Davitt Cares
Over the past several months, the COVID-19 pandemic has caused fear, uncertainty, and disruption in every aspect of our daily lives. The impact to our local economy and health care system is unprecedented.
During these uncertain times, Davitt Design Build is committed to supporting the community we live and work in. Through our partnership with South County Hospital, we were given an opportunity to give back in a unique and special way.
Watch as we disinfect South County Cancer Center
A cancer diagnosis can be life-altering. Diagnosis and treatments during a pandemic are unfortunate realities for some patients. COVID-19 presents an increased risk to individuals with underlying health problems and compromised immune systems. Working with South County Hospital, Davitt Design Build developed a plan for fogging and disinfecting the 12,000 SQF South County Health Cancer Center to provide peace of mind to the patients receiving treatment. Davitt's team of professionals dedicated their time on a Sunday to provide these services to minimize the spread of the virus.
We are proud to partner with South County Hospital and give back to our community in a way that reduces the stresses and anxiety for patients receiving cancer treatment.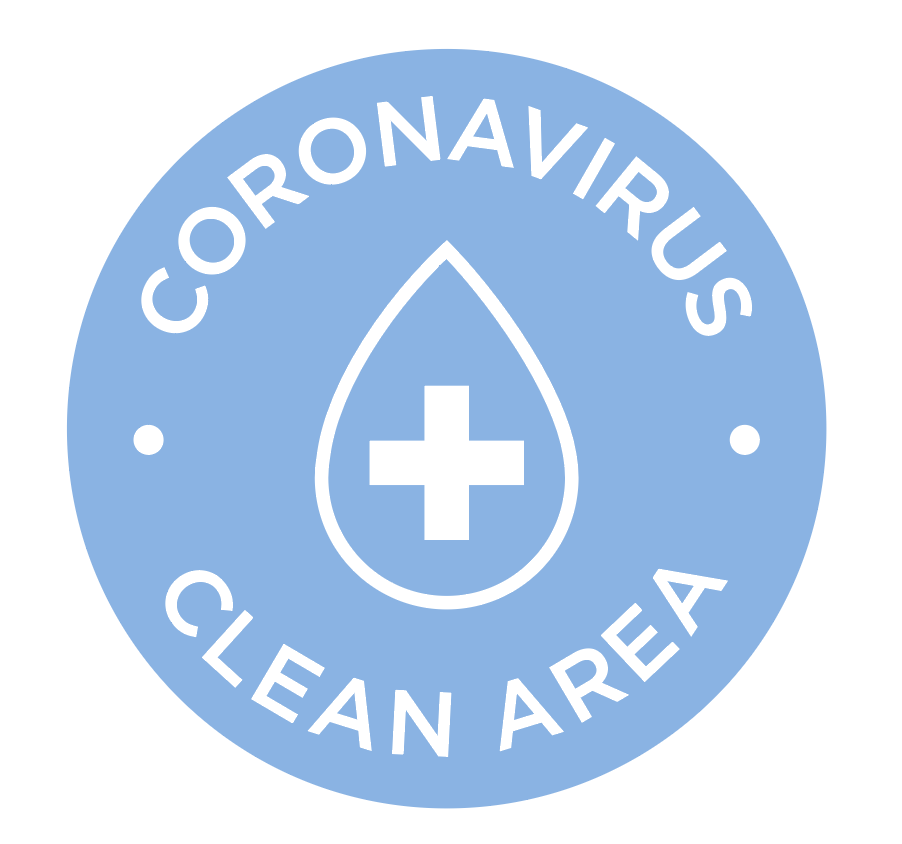 What is Fogging?
Fogging is a well-established, economical technique that uses large volumes of air at a low pressure to transform liquid into droplets that are dispersed into the air. It is used by many industries including hospitals & commercial spaces to effectively apply disinfectants.
How Can Davitt Help?
Fogging can be used as a supplement to your current cleaning protocol. We are here to help and available for a one-time fogging or a recurring service to ensure your property is disinfected and sanitized. All products used are EPA & CDC approved. Please call for more details.